Design Trends - Staging
February 15, 2019
Let's talk about one of the important factors to consider when selling your home. Staging! There are many great stagers, and they all differ in style, but not much in price. Yes, they are expensive, but - they contribute to a faster sale, a higher priced sale, and they provide a way for buyers to see the most positive aspects of a home. Most people cannot visualize, and stagers help buyers to see the home in a current style with accessories that makes it easy for them to picture themselves living in the home. The fee that is paid to the Stager is good for 2 months. Thereafter, the Seller pays a monthly fee equal to 20% of the staging fee. A staged home sells faster than a non-staged home, and the majority of the time the home is sold within that initial 2 month period.
Below is a list of the excellent stagers, complete with their bios (as taken from their websites) and links to their websites. Whether you just like design, are planning to re-decorate, or you are planning to sell, you will find it interesting to take a look at their various styles. I have used all of them. A few of the stagers listed are superb in all styles ranging from modern to traditional, and traditional with a twist. A few are typically modern in style, and a few favor the "West Elm" and "Pottery Barn" style. As a team, the Seller and I interview the various stagers and then we select the stager that we think will work best for the type of home style, for the price point that the home will sell for, and a stager that will best match the Seller's budget. The majority of stagers will only stage if the home is vacant, or they will do a partial staging if the owner promises not to use a room. If the home owner has an animal, each stager has his/her own rules as to acceptability.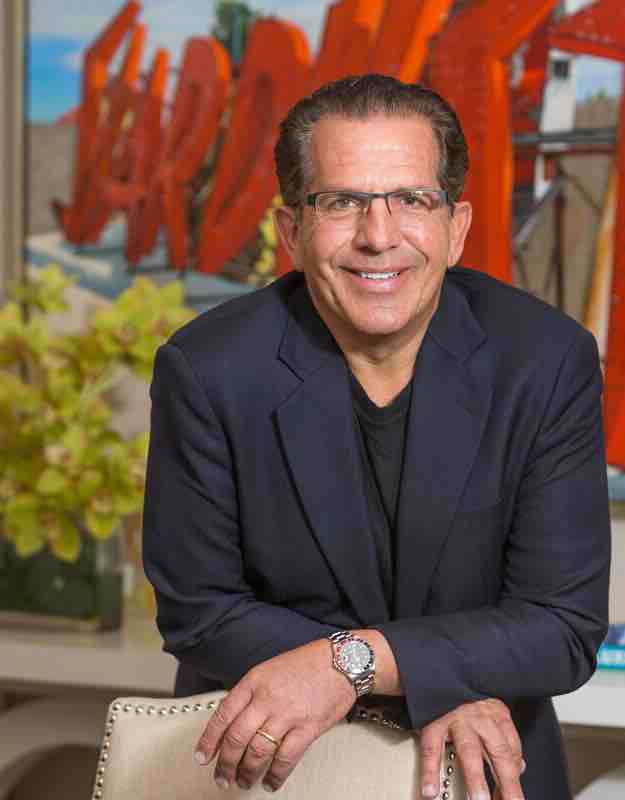 Robert Federighi Design - robertfederighi.com
A native and resident of Marin County, California, Bob Federighi received a BA from the Western Design Institute in San Francisco. Bob participated, for eight seasons in The San Francisco Designer Showcase, one of the country's top fundraising show-house projects, where he developed a reputation for using exquisite materials to create rooms that balanced whimsy with sophistication; humor with elegance. He soon was asked to design some of the most prestigious homes, along with commercial projects in San Francisco and Marin Counties. Bob is also trained in construction and general contracting. His multi-dimensional skills have built strong working relationships with homeowners and some of the Bay Area's top selling real estate agents in re-modeling and staging homes for resale.
Studio D/Florence Attinger - studiodhome.com
Florence came to the US to finalize her art degree after receiving a master's degree in Communication and Advertising in France. She followed her studies with work as a retail consultant and home furnishing product developer for a large chain retailer. Since opening her first interior design company in 2002, she has produced a number of residential projects for clients in Mill Valley, San Francisco, and vacation homes on the East Coast and in France. For Florence, good design is found in the graceful composition of antique and modern elements and wonderful color and texture - with a dash of daring. She followed her passion of architecture, antiques and art, which ultimately lead her to extensive work in home staging. Her work has been featured in the 2005 "San Francisco's Junior League Homes Tour" and California Home and Design magazine.
Cary Nowell - carynowell.com
Cary Nowell has been a designer for over thirty years. After growing up in a family of artists and painters in San Francisco, she graduated from the California College of the Arts. For the past ten years, Cary has been styling interiors throughout the Bay Area. Her aesthetic is often recognized as having a crisp white palette, splashes of brilliant color, and simplicity. She is one of the most accomplished home stagers for the real estate market in Marin County and the San Francisco Bay Area. She and her family lived in Paris when the children were younger, which is where she draws much of her inspiration. Though broad in her appreciation of global design, much of her work reflects a European sensibility and style.