Design Trends - Marilyn's Favorite Design Links
January 27, 2019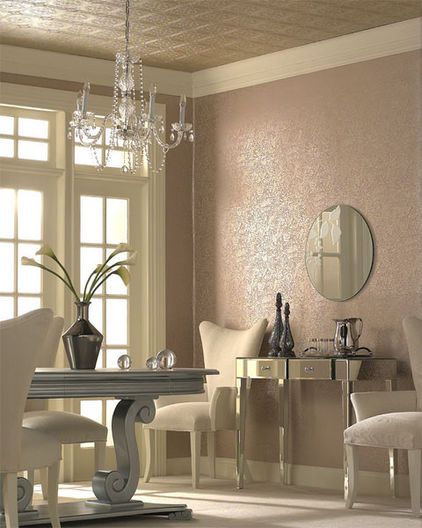 Marilyn's Favorite Design Links:
Going online is a great way to stimulate creativity, even if you can't do anything right away, you'll get lots of ideas and many times be able to re-purpose or re-locate what you already have to achieve a whole new look and feel.
The link for Décor Magazine/Décor Aid has always been one of my favorite go-to links, and my appreciation is shared by stagers and designers both here in Marin and in San Francisco.
"Interior Décor Trends" has a wealth of information within it's site. The categories are very helpful, and the ideas and photos are fun and innovative. This site makes it easy to click on particular rooms in the home.
"Living etc" is London's most appreciated design magazine for modern living. This website does showcase ideas that are not trending here as much as in England, but I'm including it because it's interesting.